New Zealand's bespoke business brokers dedicated to maximising the value of your business.
Because the dream door knock could happen, and if you are ready you can get the dream price for your business.
Because life happens. One day you may be unexpectedly incapacitated, and need to sell your business fast.
Because your business is one of your largest assets. Like a house, it needs to be groomed before sale, to get the best price.
Because our research of over 700 businesses, in a wide range of industries, shows that most businesses are undervalued.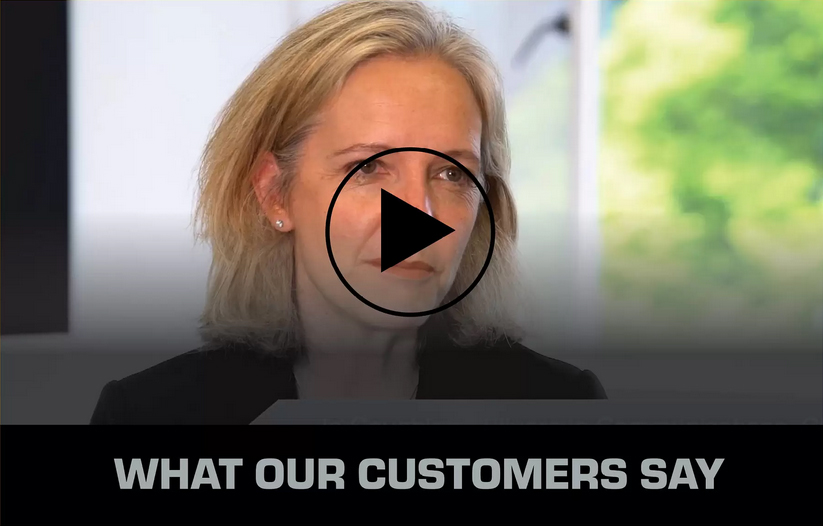 Specialised brokerage services you won't find anywhere else

We help established businesses get sale ready, and in a position to demand a higher price. Read our success stories from business owners just like you, and get in touch today for a chat. We can discuss and recommend which one of our core services will suit you and your business best. There is nothing more disappointing than realising you could have sold your business for more, when you needed to sell, but you weren't sale-ready.
In just three hours of your time you can add massive value to your business, even if you never wish to sell. Investing in the diagnostic is likely the highest return on investment you...
The Justification Dossier gives a buyer all the information they need to make an informed offer without assuming negatives. It lets you control the narrative. Most importantly...
Discover innovative ways to connect with those who will pay the most for your business. EndVision has a database of over 70,000 potential buyers in New Zealand alone...
Increase the value of your business.
Prepare your business for sale.

Hugo Sandall - Wellington
Compliance Manager
Hugo looks after the legal side of the sale of our clients' businesses, making sure the process is completed properly and all requirements have been met.
Michael Morris - Christchurch
Business Strategist
Michael is highly focused on delivering quality results for our clients. He comes from a strong sales background and is a qualified business broker.
Burton Worth - Waikato
Business Strategist
Burton is MBA qualified and has considerable business experience spanning 20 years. He is engaging, with an extensive network, and thinks outside the box. Burton's purpose is to create sound strategies for clients embarking on their exit journey.
Daniel Hayes - Wellington
Licensed Real Estate Agent
Daniel's role is to educate clients about EndVision and how we can help them magnify the value of their business.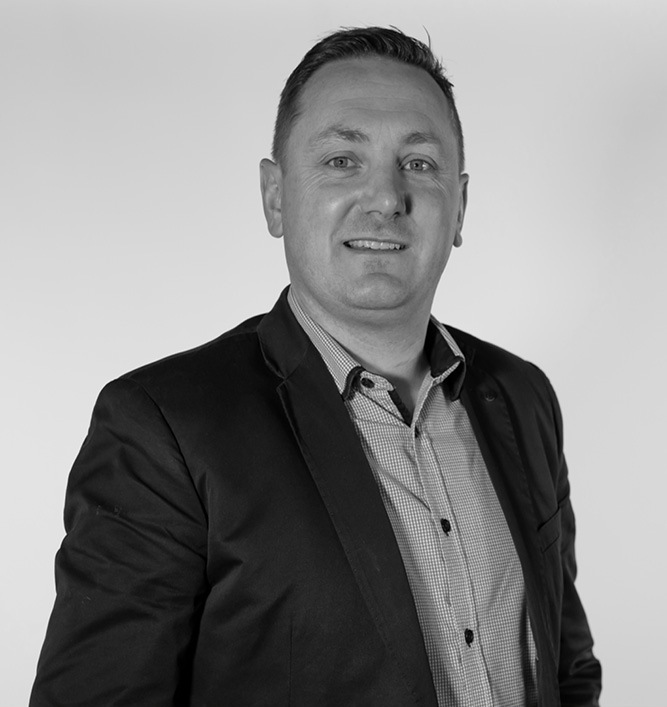 Mike Everest - Christchurch
Business Strategist
Mike is a great lateral thinker. When you need to exit it is critical to analysis who will pay the most for your business. So if you want to brainstorm, give Mike a call.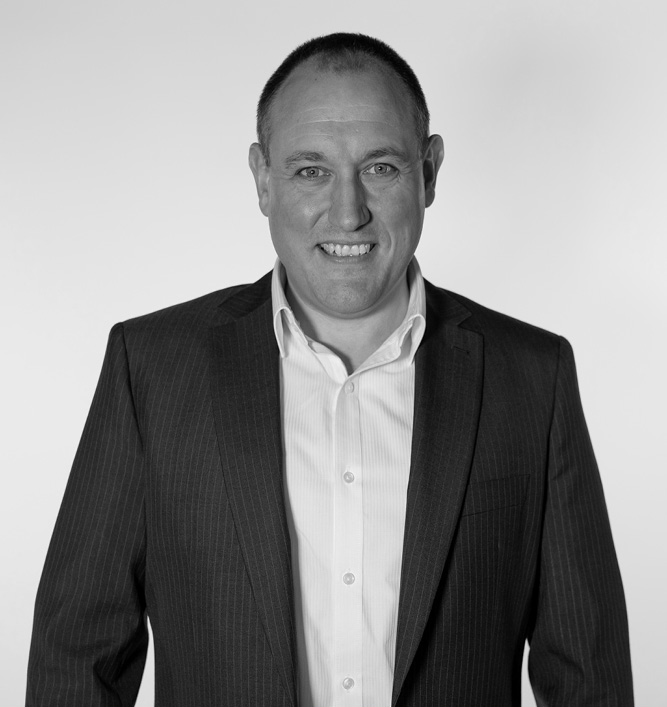 Darcy Everest
Founder
Darcy is responsible for the day to day management of EndVision. He is passionate about exceeding our clients expectations
Martin Russell - Christchurch
Business Strategist
Martin loves understanding a business from first principles, he is great at spending time analysing businesses and ascertaining the strategic needs.
Chris Monaghan - Auckland
Business Strategist
Passionate about business and a natural born entrepreneur Chris will be a trusted and experienced adviser to help you realise the full potential value of the business you worked incredibly hard to build.
Chad Clark - Auckland
Business Strategist
Using the EndVision suite of products, Chad works with business owners to optimise, prepare and present their businesses for maximum sale results.
Aaron Smith
Senior Advisor
With a military background, Aaron leads the EndVision Project Delivery Team, coordinating the efforts of our professional analysts and content creators to build exceptional documents for our clients.
Cindy Taylor - New Plymouth
Licensed Real Estate Agent
Cindy is based in Taranaki and loves working with business owners to help them transition. With a wealth of experience, Cindy is keen to talk.
Database of potential buyers
"We have a complex business and it relies heavily on my knowledge.I wanted to get out – but needed help.EndVision have been through a comprehensive process with us – and got us ready for sale.It helps us a lot to know we are now ready for market – and that a potential buyer can borrow against the business.I strongly recommend EndVision".
" I have been through the diagnostic process with Endvision and found it very beneficial. The process was excellent and it has helped me to clarify my thinking as to the future, as well as giving me an excellent road map to increase the worth of the business. I have no hesitation in recommending EndVision."

"We wasted thousands on the wrong 'business coaches', then we found EndVision.EndVision quickly cut through to the core issues and helped us to materialise our business goals in an accelerated way, it's been a very good investment strategy for us and we would recommend EndVision to anyone
except a competitor."

"We needed a strategy to match our vision. We needed a methodical plan to meet our timeframe. We needed someone in our corner. The EndVision team are great listeners and effective communicators. They generously share their business acumen and knowledge of market forces. They are efficient, organized and thoroughly professional."
Don't know what to do next? Don't know whether to think about getting out? Lets brainstorm the options together.
Discover how the market will view your business.
Get your senior management team up to speed on the drivers of business value.